We make compression socks that allow you to enjoy barre class with less pain...guaranteed.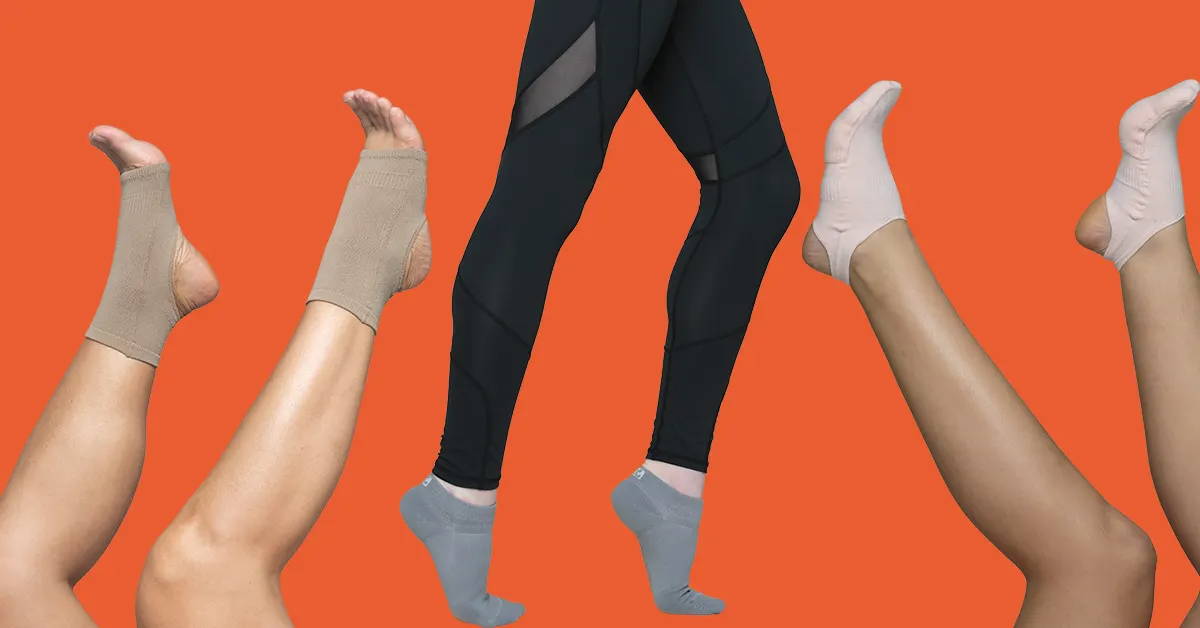 A PREMIUM SOCK THAT IS FINALLY THE ANSWER TO YOUR PAIN & SWELLING!

Other compression socks may provide graduated compression in your legs, some give a bit of an arch squeeze, others provide some padding, or add features like moisture-wicking or eco-friendly. Apolla socks have it ALL and have engineered a technical foot garment that is ultra-cozy and crazy effective at reducing pain, swelling, & fatigue. All while being good for the earth!

Our high quality 20-30mmHg targeted compression supports joints and reduces inflammation while our padding in the heel and ball of the foot has been shown in studies to reduce force. Beyond your pharmacy wrap, the targeted support is incredible for any ankle pain from inflammation, reducing injury risk, swelling from sprains, circulation issues, or hypermobility. These socks will make a difference for your feet and ankles. Helping you do what you LOVE longer & stronger.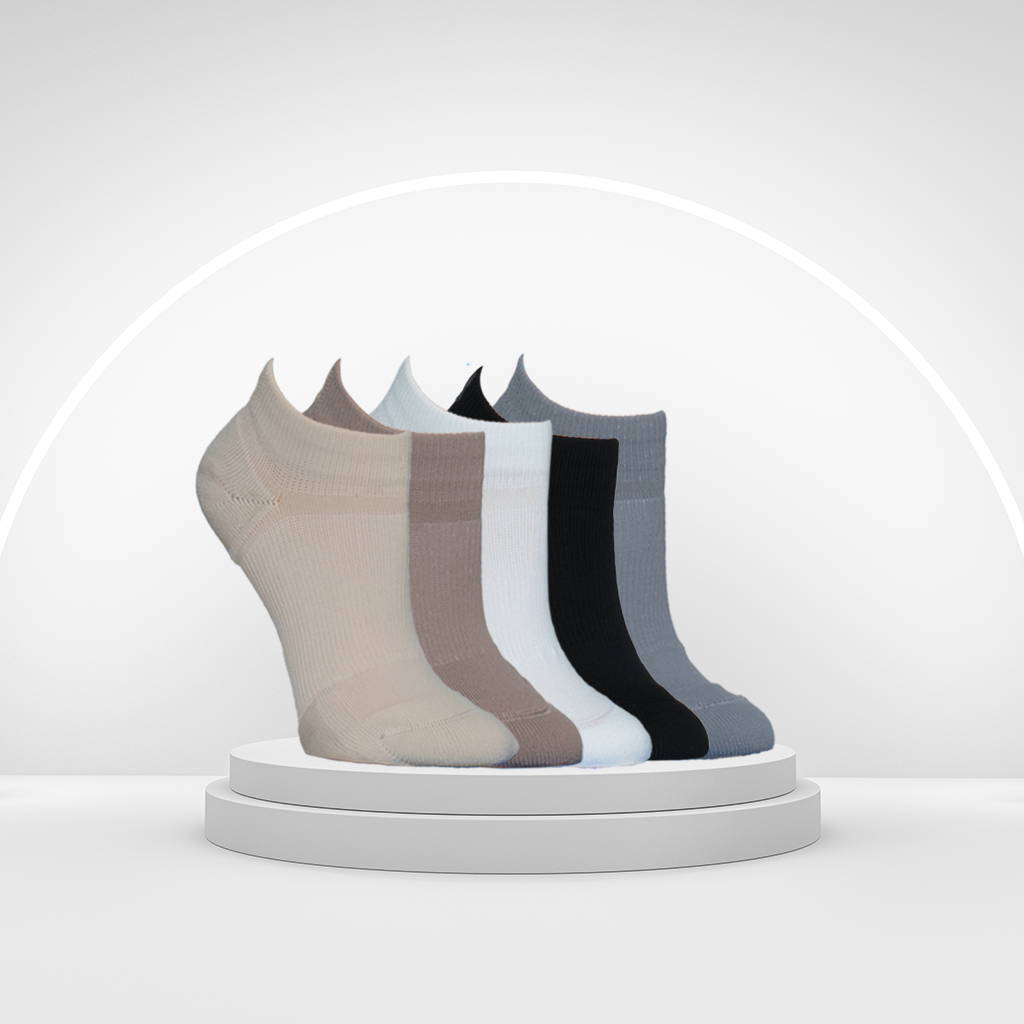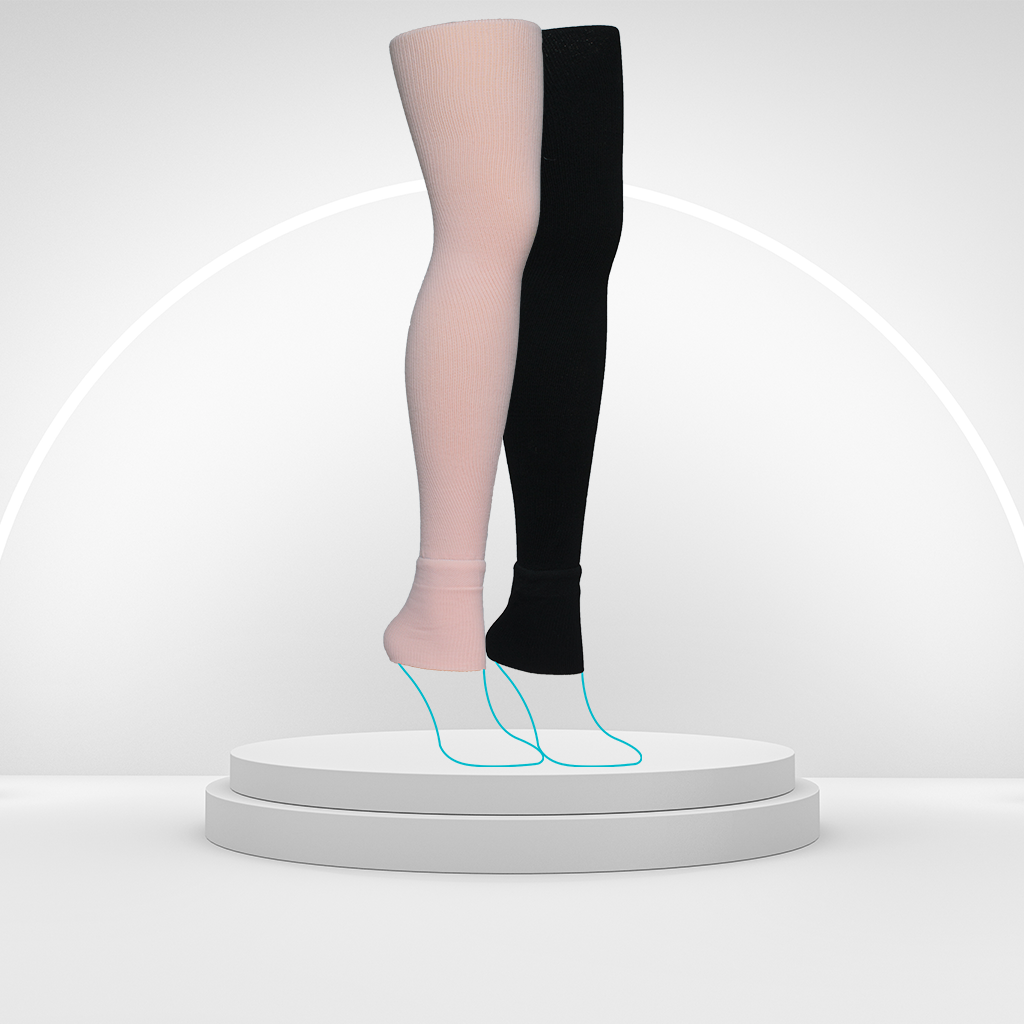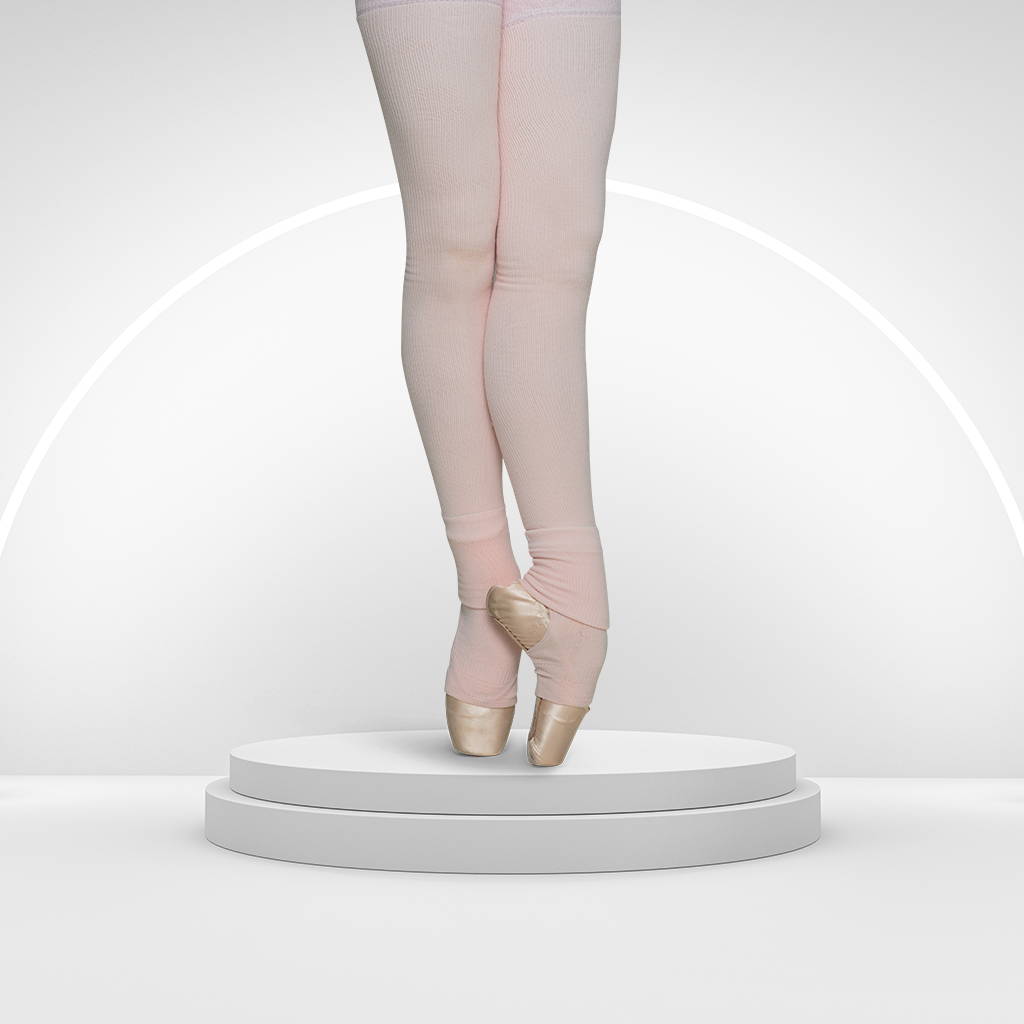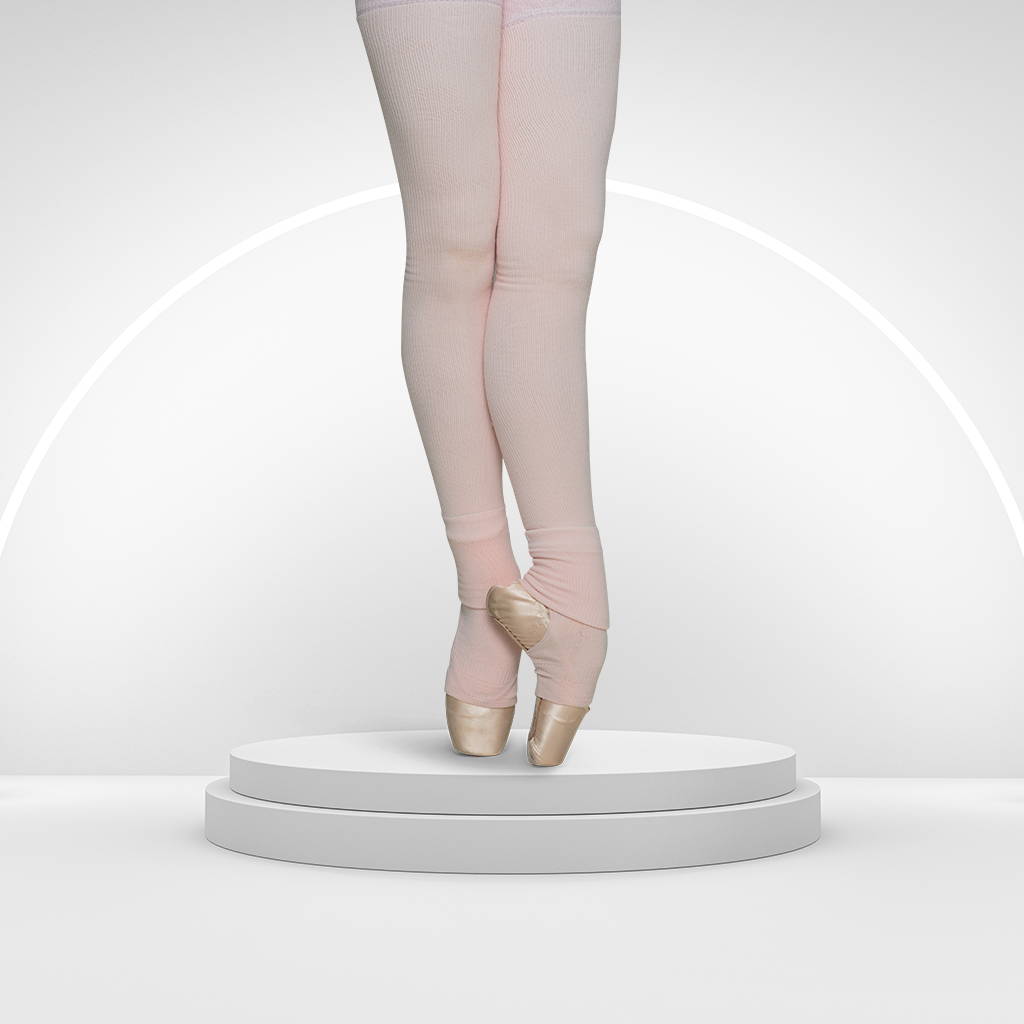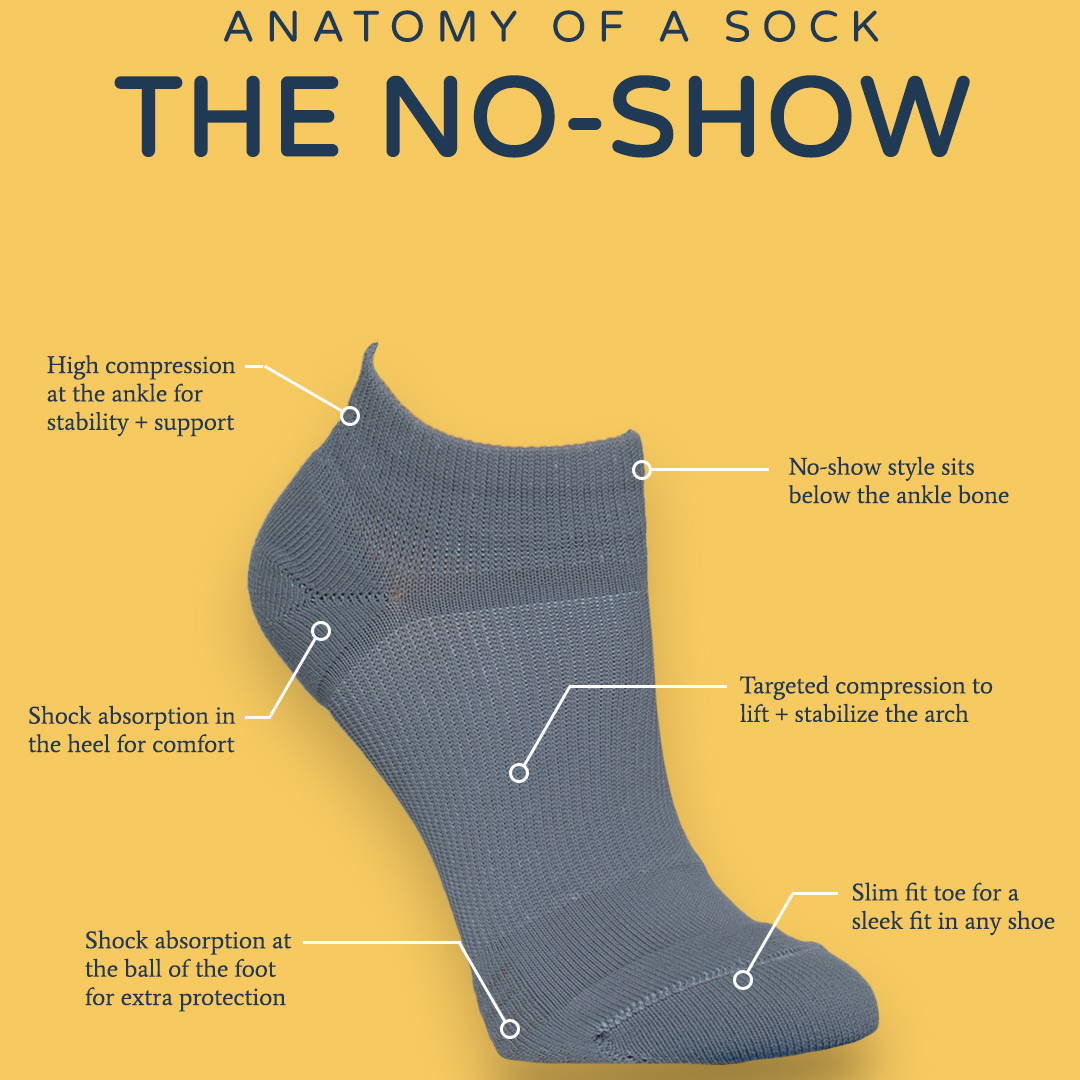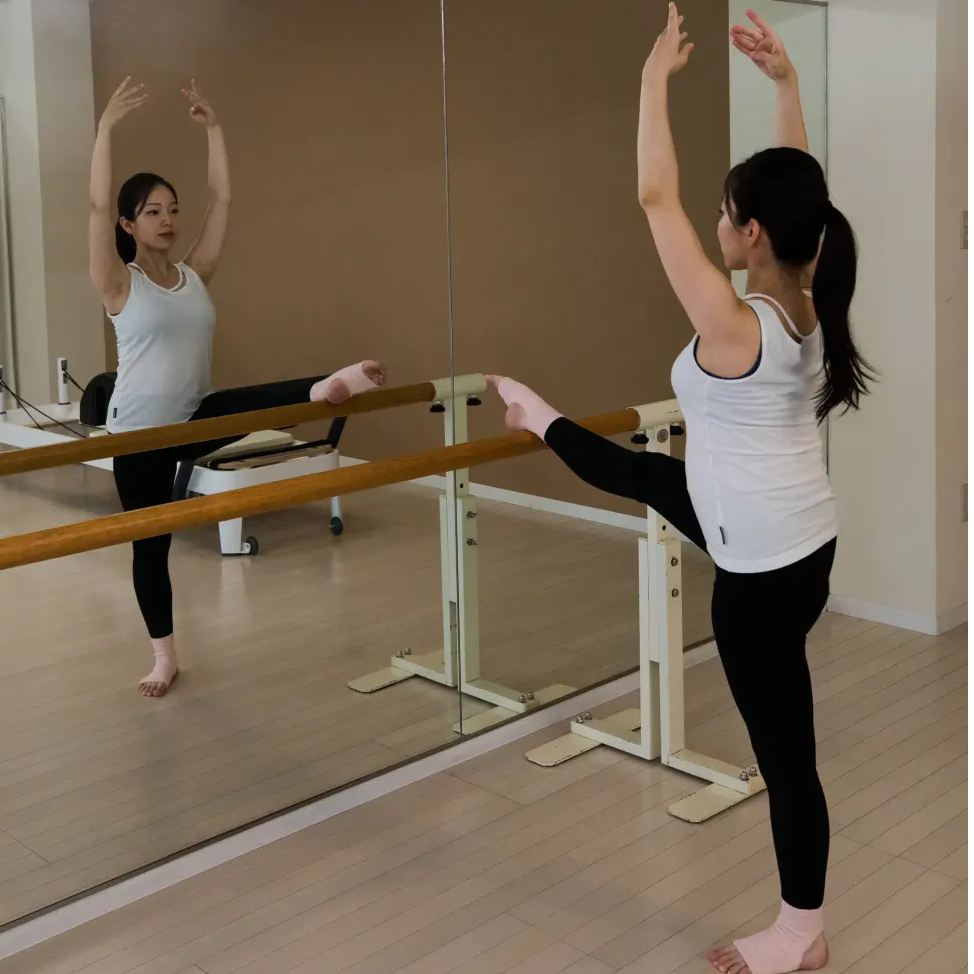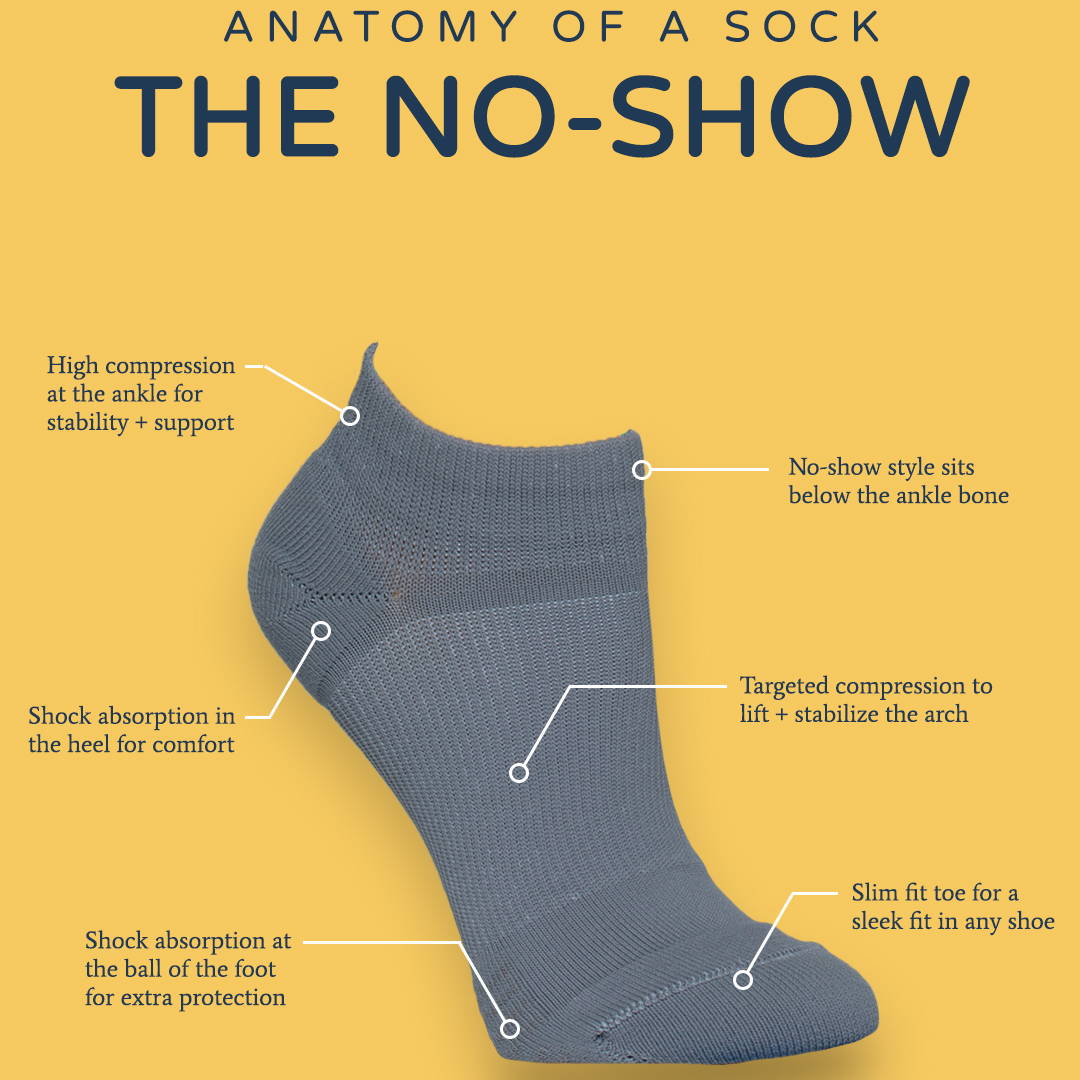 We guarantee satisfaction
We are so confident you will feel the Apolla difference vs. your current socks, that we offer free returns and guarantee they last a minimum of 6 months.
We are an all-female owned company that built Apolla from the ground up.

WE'VE SPENT YEARS DEVELOPING THE PERFECT, GAME-CHANGING, SUSTAINABLE, SOCK.