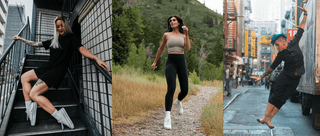 Accent
Not Sure Which Style Is Best For You?
Shop Compression Socks By Profile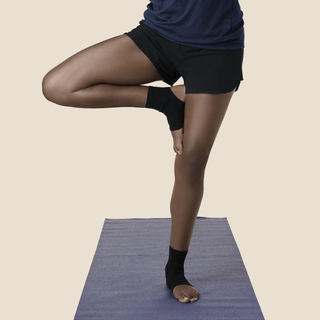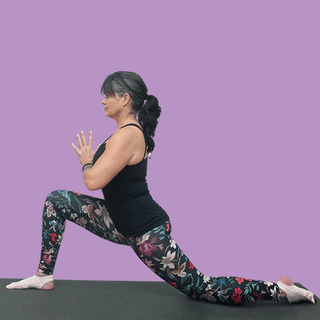 APOLLA: Compression Socks
We use targeted 20-30mmHg patented compression to provide arch support and ankle stability. They have knit-energy absorption and graduated compression too! All of this increases your performance and helps reduce pain, aches, and inflammation (swelling). We started with making dancer footwear and ended up making the best compression socks in the world! We know what you are thinking... but these are truly beyond anything else you have tried before! You will love them for exercise, running, nurse or healthcare workers, any athletics, travel, hyper-mobility, recovery, and MORE!
We are a company with a mission to be more than a product and we make a premium sustainable sock that will change the way you look at socks. We really do help you do MORE of what you love...we guarantee it!