WHY DID WE CREATE THIS COURSE? IT STARTED WITH A CHARITY FOR THE LOVE OF DANCE...
We raised thousands an every penny went to hellping dance studios all over the country through our partnership with DANCE ARTS CENTRE
What Is The StEPS Initiative?
We understand 2020 brought to light so much pain in the world, injustices to be corrected, loss, and a feeling of helplessness. Apolla was created to HELP dancers and give support inside AND outside the studio. We feel the calling to shine a light and DO something we can control. To give help where we can starting with our home, the dance community. So we created the StEPS 2020 Initiative... STudios for Equity, Prevention, and Science. This is our way of starting conversation and igniting a catalyst for change in our dance industry.
We curated this course from the generous donations of experts in the fields of racism, sexual abuse prevention, dance medicine and science, gender equity, dance integration, and nutrition. This is a broad starter course to creating a safe space for your studio and is great information for parents too! In each chapter there are also resources for you to continue to learn more and continue your journey into each topic!
One of the foundations we believe creates change is EDUCATION. So we curated this course from the generosity and donations of experts and every studio owner that applied for the financial relief was required to complete the StEPS 2020 Initiative. We then realized it was such a valuable professional development and continuing education course for ALL educators. So we have decided to keep it available for FREE for all. This course provides education, perspective, and actionable items that every studio can implement right away to effect change.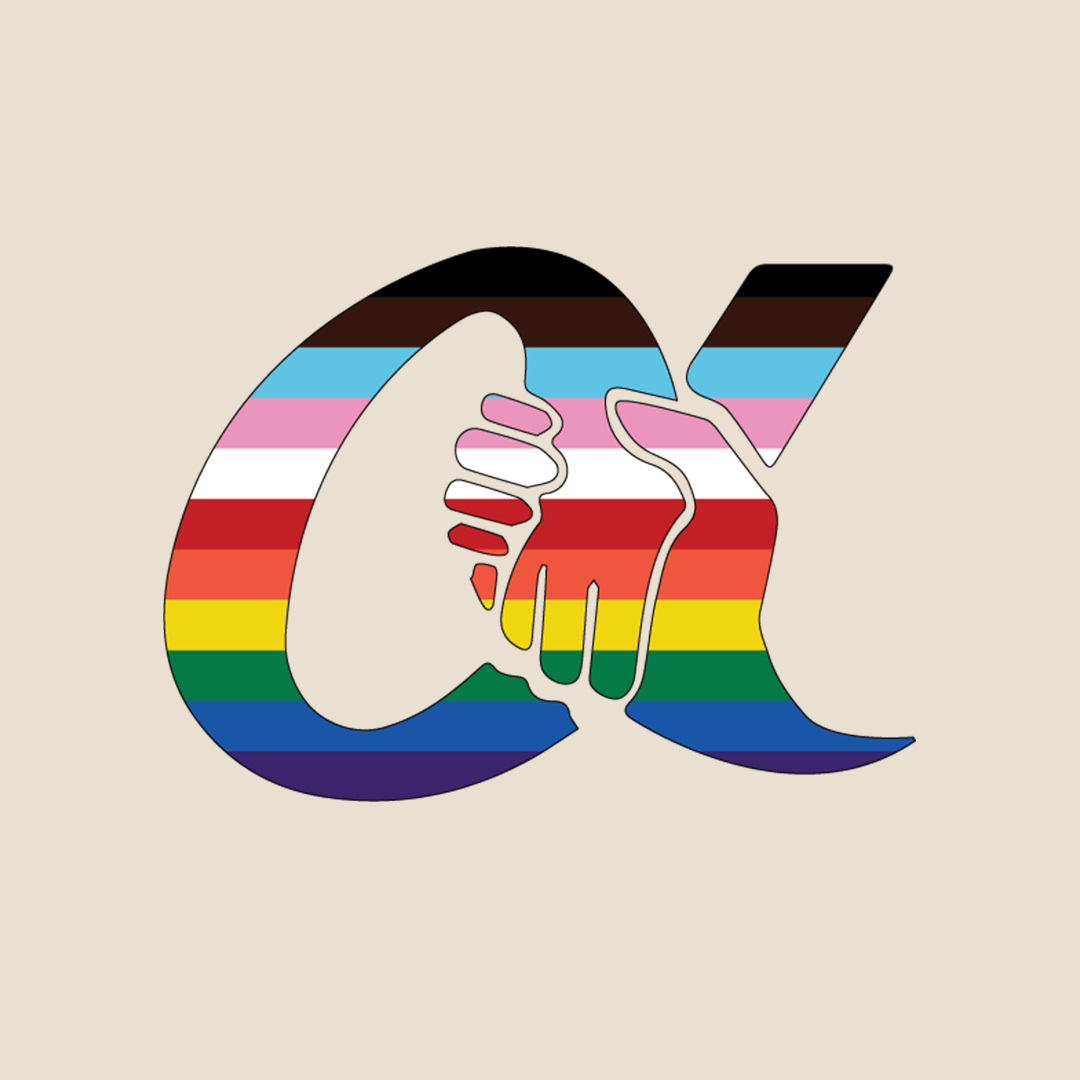 The topics in the StEPS course are all deep and broad...but SO IMPORTANT for any student athlete, educator, or parent to learn about how to empower their athlete and foster careers, but most importantly, create lifelong healthy habits for minds, bodies, & souls. To take it ONE STEP FURTHER than our education course, we have partnered with Melissa McDaniel from Turning Pointe Dance Creation to continue the conversation, dive deeper into each topic with guest experts each week.
We make safe and fun conversation around the burning questions we all have. Each week we walk through a question from our StEPS pillars with guests expertise to guide us through every important topic from daily training, nutrition, and what is important to your studio daily and yearly, to difficult or hot button topics in an effort to understand, appreciate perspective, or grow and evolve your everyday practices and actions.
This is a video podcast for performance athletes, parents, coaches and educators about the issues we face day to day! It is interactive so you can join us live and participate and ask questions! OR catch it on your earbuds on your carpool or daily walk on your own time. Making time for this free education resource will be pivotal to help you, your performance athlete do MORE of what you love...longer & stronger!
WE DON'T WANT TO GO BACK TO NORMAL
We appreciate the challenges life has brought... pressure and resistance is what creates strength and change. We saw this as an opportunity to take STEPS towards coming out of this year as a rebirth. Bringing the dance community TOGETHER to heal, overcoming our heartache to become STRONGER with action, and bring the future of dance closer to being a BETTER & SAFER place than it ever has been before.